Hungry? Check out Asian-inspired Blount Bowls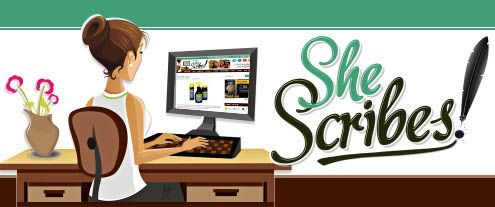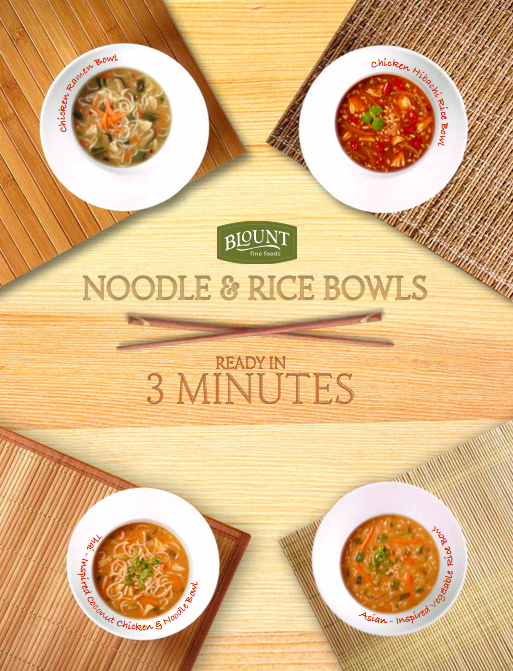 I don't know about you and your family, but me and my family are bored with the foods we eat on a regular basis. It's as if we eat the same stuff over and over again.
I'm glad the cooler weather is here (for several reasons). That means we can start eating soups again, so at least we have more of a variety for lunch. Eating PB&J sandwiches every day can be a bit boring.
I'll enjoy soup year round, but it's better in the cooler weather (of course!).
Soup is soup. I mean, what you find on the grocery store shelves is pretty much all the same – Chicken this, beef that. After a couple of months of soups we'll get bored of that too.
I recently had the opportunity to try something a bit different, something that can really shake up your boring lunch (or dinner) routine. They are called Blount Bowls, made by legacy food developer Blount Fine Foods.